Travelers4Fun West Coast Montage!
Our bus trip across the West Coast gave us some amazing sites of Yellowstone, Utah, Jackson Hole, and more!
By Alessandra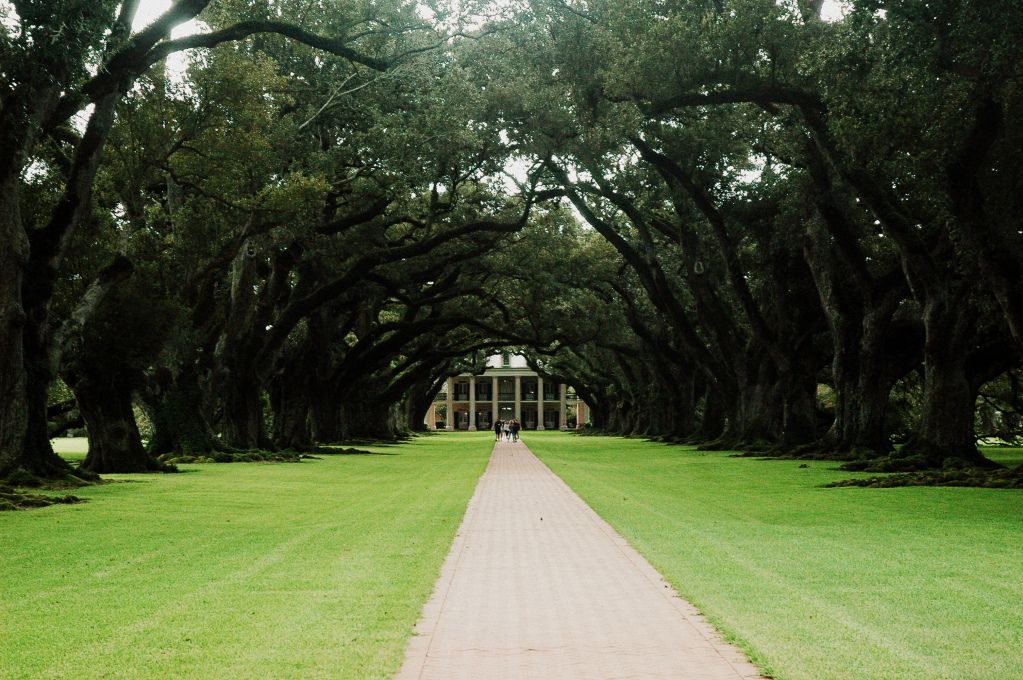 A Historical Journey Through New Orleans' Oak Alley Plantation
2012-08-29 18:25:58
ey Plantation in New Orleans, Louisiana. These were the reason why Jacques Joseph Roman chose this plantation to woo his wife into moving from the h...
About the Travelers4Fun Program
The Travelers4Fun Program is designed to give travelers an inside peek into Tours4Fun tours. We send our employees on some of our most popular trips and document their experiences to give you a first hand look at Tours4Fun!
Tours4Fun - Oak Alley Plantation Tour
Welcome to Oak Alley Plantation, over 300 years old, and still thriving in beauty. Check out one tourist's view on the Tours4Fun Oak Alley Plantation tour, and come visit on your next getaway!
Yellowstone National ParkBy: Alessandra Roqueta
Taking a break in front of the many waterfronts in Yellowstone